Annual event that we organized together with the Share Foundation that aims to denounce excessive violence, which exists in many areas of the planet, through the massive flight of comets with messages of peace created by children. This initiative gathers more than 5,000 people in Castelldefels and it is possible to fly almost one thousand kills. A great success of participation and public that grows every year.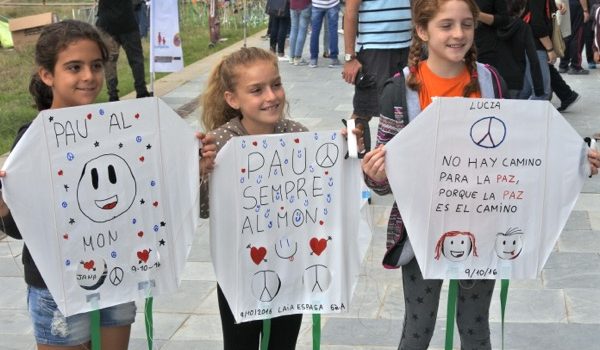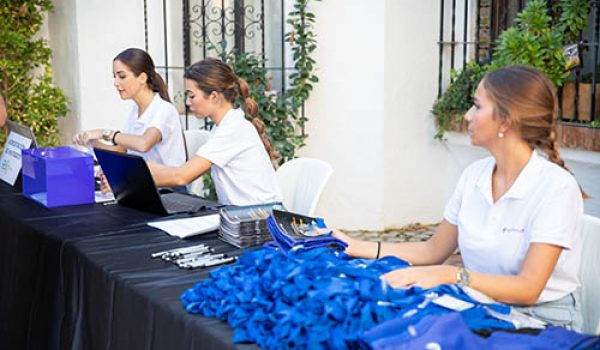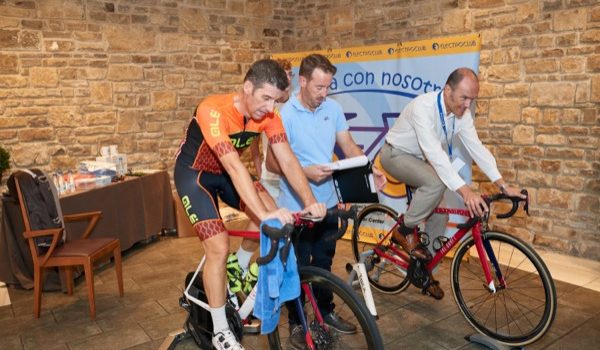 Organization of the electric sector fair
We design, create and produce 4 annual fairs for an important group of companies in the electricity sector with the aim of bringing customers, distributors and suppliers together in the same environment, turning the day into a magnificent networking experience. In 2018, these conferences were held in Madrid, Barcelona, Seville and Pamplona and had almost 3,000 attendees from professionals in the sector.
Fun day on the beach for large groups
This activity has become a classic and is the most demanded among our customers during the months of good weather. It is a competitive activity combining team building and desire to have fun. Jet skis, Parasailing, Kayak, Paddle Surf, Beach Volley, catamaran crossing, zumba session, among other options, are part of this day in which we can accommodate up to 300 people.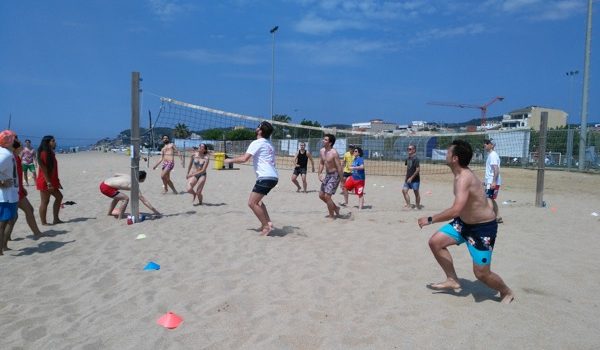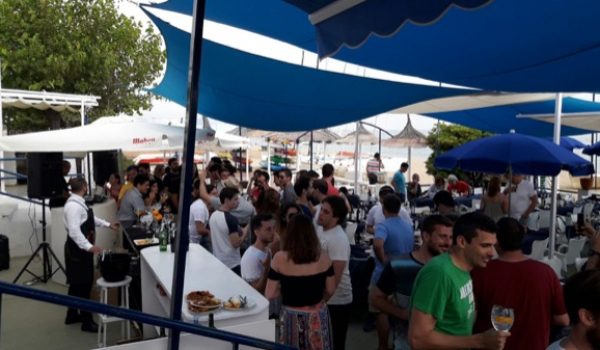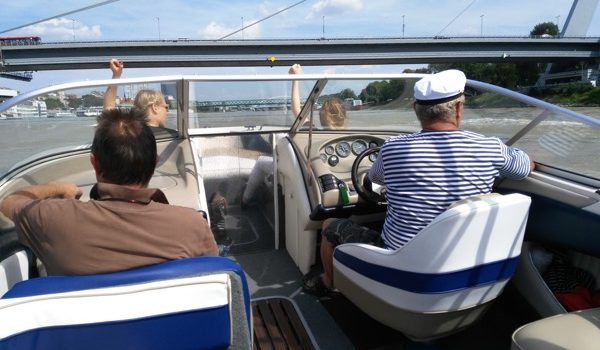 An important pharmaceutical laboratory entrusted us with the incentive of one of its departments. Based on the client's budget, the group spent 3 days immersed in Slovak culture enjoying the local cuisine, piloting a 4×4 in extreme conditions, having lunch 85 meters above the Danube in the UFO tower or dancing folklore. In addition, they participated in two team building activities: a cooking activity and a ginkana through the historic center of the city.
More information? Send us an email and we will solve all your doubts.